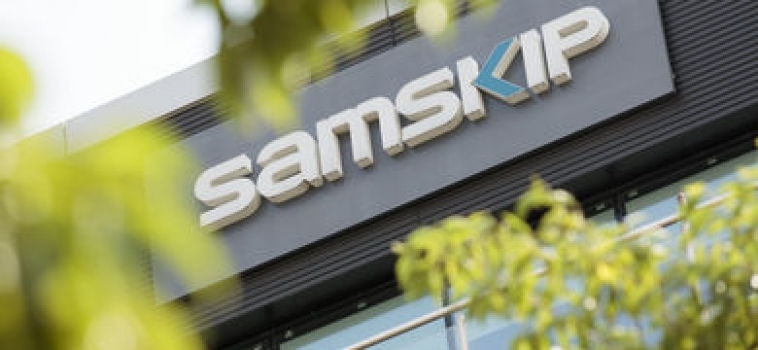 frigoCare is pleased to announce that we have successfully renewed all seven food quality standards and existing four EU registrations within only a few weeks.
Coming Tuesday 10th November, this process will finalised with the last two final audits, leading to an impressive range of quality standards:
BRC & IFS certified at highest level; any company wishing to supply food products to retailers must meet these standards.

MSC and ASC certified at highest level; assures food retailers, restaurants, seafood traders and consumers that the fish and seafood products meet the sustainability standards of the Marine Stewardship Council (MSC) Sustainable Fishery and Aquaculture Stewardship Council (ASC) Responsible Aquaculture programs.

US FDA registration extended and certified; registration of food facilities to protect the US from a threatened or actual terrorist attack on the US food supply and other food-related emergencies.

EU recognized Border Inspection Post approved with 100% score; 10 auditors have inspected the frigoCare facilities on our border inspection policies on behalf of the European Commission.

Ministry of Infrastructure and Environment Inspection approved with 100% score; technical installations have been inspected and approved.

Other: AEO certified in Japan and US, BIO SKAL, NVWA for EU border inspection, EU recognized cold store, Category 3 material and B-level acknowledged for repacking.
We will continue to maintain these quality standards to ensure our clients get the best possible service while also assuring a traceable logistics chain towards end users.