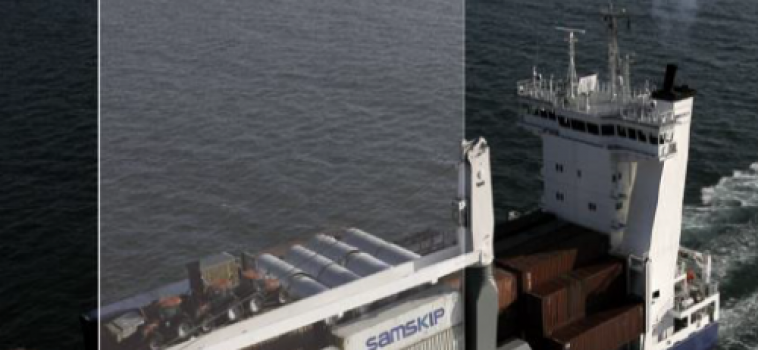 frigoCare is pleased to inform we will participate at the Conxemar 2015 International Frozen Seafood Products Exhibition in Vigo, Spain which will be held between October 5-7, 2015.
In its 17th year, this show is one of the industry's most important events, serving as the meeting point for the entire processing branch, distributors, importers and exporters of frozen seafood products.
For more information, please click here.
We look forward to seeing you there!