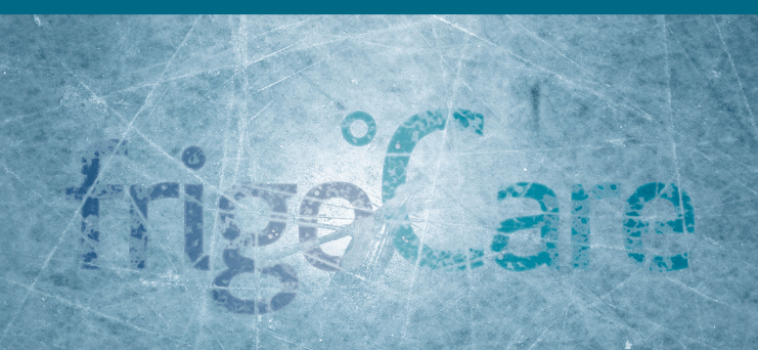 frigoCare invites you to explore our new website www.frigoCare.com!
The new website has been designed to provide the ultimate user-friendly experience with improved navigation and functionality throughout, allowing customers to access our solutions and the latest news.
Created with the user experience firmly in mind, the website has been designed using the latest technology so the site is compatible with today's browsers and mobile devices.
The new website means that customers can now benefit from richer, client-focused, online content that is easier to navigate while establishing a clean look.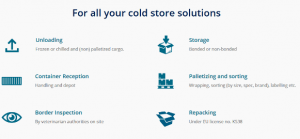 On the new frigoCare website, visitors can stay informed with the latest news and Facebook updates of the company.
We are extremely proud of the new website. However, we are always open to suggestions into further optimizing the website.
Therefore, should you have any further questions or remarks, please do not hesitate to contact us.